Jordan
The photographs were taken in November 2008 during a guided tour to the Hashemite Kingdom of Jordan.
The camera used is a Nikon D700 with a Nikkor 24-70mm 1:2.8 or a Nikkor 14-24mm 1:2.8 lens. Photos taken with the latter are marked WIDE-ANGLE below the images.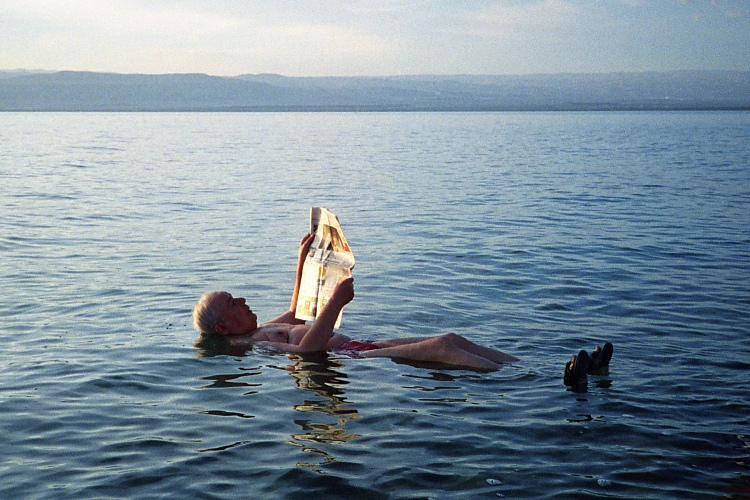 Wolf floating on the Dead Sea
Images copyright 2008 - 2021 by G.W.Schnell. All rights reserved.